At Ausico, we've built a reputation for long term relationships with our clients based on honesty and transparency. We recognise the fact that the quality of the work we do reflects directly on the good name of our clients and so the work we do is of the highest quality and the best value for money. Ausico's established insulation experience covers three key areas:
Insulation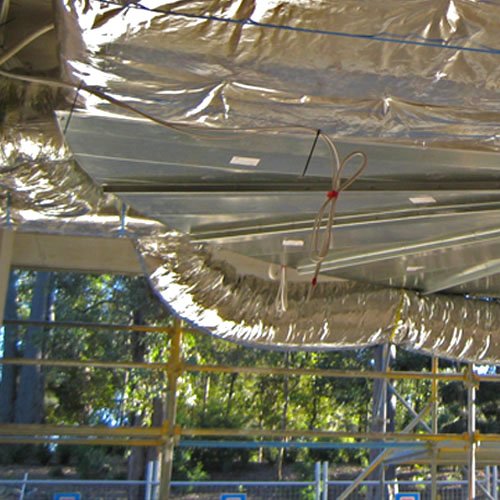 Ausico has a wealth of experience and expertise associated with industrial and commercial insulation over a wide range of products and applications.
Ausico's vast knowledge and experience allows us to understand our clients needs allowing us compile a cost effective solution for your next project.
Cladding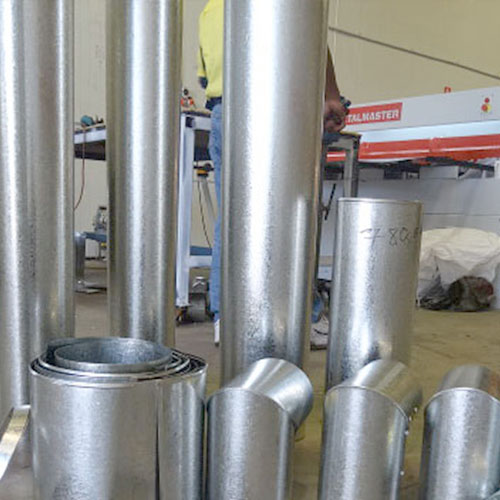 Ausico own and operate the latest in computerised sheet metal fabrication machinery and can supply fabricated pipe sections and fittings manufactured from industry standard materials to the client's specifications.
Pipe sections, bends, elbows and fittings can be supplied, cut, rolled, swagged and holes punched ready for on-site installation.
Maintenance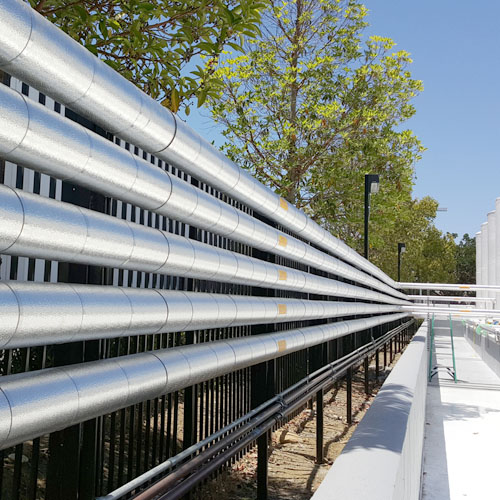 Ausico provides on-site maintenance for existing systems providing financial benefits to businesses by reducing energy consumption and protecting property from damage due to condensation and corrosion.
With Ausico's qualified installers, a system can be stripped, re-insulated, jacketed, and sealed to last for years or decades.
WE GET THE JOB DONE

WHATEVER IT TAKES
WE'RE AVAILABLE

TALK DIRECTLY WITH OUR CONSULTANTS
WE'LL TURN UP

YOU CAN DEPEND ON AUSICO
WE'RE ON TOP OF IT

IF THERE'S A DIFFICULTY, LEAVE IT TO AUSICO